8:00 AM ~ 11:00 AM
5:30 PM ~ 22:30 PM
*You may drop your luggage off from 7:30 AM to 12:00 PM. Hostel is usually closed from 12:00 PM to 6:00 PM.
CHECK-IN
5:30 PM ~ 22:30 PM
CHECK-OUT
Until 11:00 AM
LOUNGE
BUSINESS HOURS:18:00~00:00
Everyone is free to use the lounge area, including non-guests.You can plan tomorrow's itinerary while relaxing with a glass of beer. Feel free to ask us about great neighborhoods for Japanese sightseeing.We also provide coffee, tea and alcohol (for a small fee). Of course, free Wi-fi is available!
*As a hostel rule, the lounge can only be used by guests after 10 PM.Guests can stay there until 1A.M
---
KITCHEN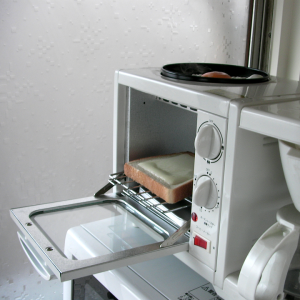 The 2nd floor kitchen area is equipped with a refrigerator, toasters, microwaves, a variety of seasonings, and all kinds of cookwares and silverware as well. We have free tea and instant coffee available for guests 24 hours.
---
BATHROOMS
SHOWER ROOM HOURS
1st floor:24hhour
2nd floor:18:00~01:00/7:00~11:00
We have two shower rooms on different floors. Body soap ,shampoo and conditioner are provided free of charge. We have hair dryers in several bathrooms.
*Old style Pablic bath "SHIGENOYU"and "HINODEYU" are just a few minutes walk from our hostel. If you like hot springs(onsen), there is a public bath with a black color hot spring if you make the short walk to "KAMATA." Please ask if you'd like more information!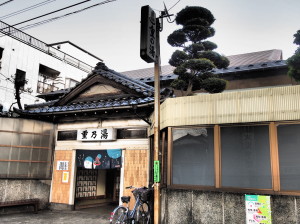 ---
Rental item
bath tawel:¥200(Brand:IMABARI) Face towel:¥100(Brand:IMABARI)
shampoo and conditionor :Free
hair iron:free
washing machine:¥500(with Dryer)
iron:free
---